Main Content
Pre-Professional programs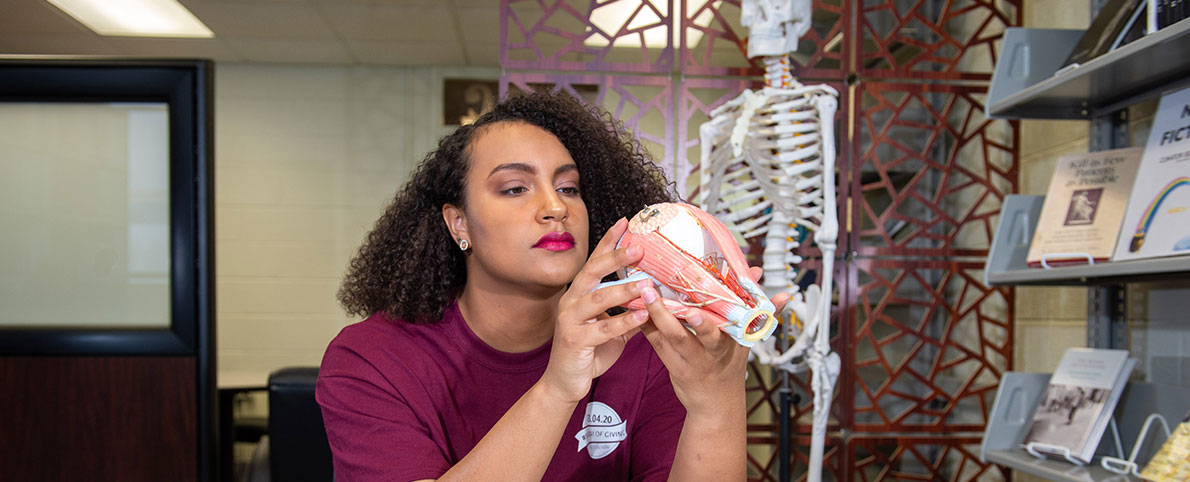 A solid foundation is crucial if you plan on becoming a lawyer, doctor or veterinarian. Our pre-professional programs will give you the tools and experience you need to succeed.
Career choices are not one-size-fits-all.
At SIU, you always have options. We'll help you tailor your curriculum to your career goals. The majors and specializations given below aren't your only choices, but these are tried and true paths to career success.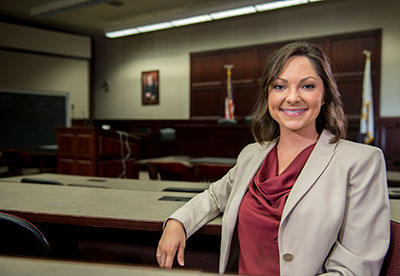 Pre-Law
Pre-Law concentrations available in:
The Criminology and Criminal Justice program offers a dual bachelor's degree/law degree program with the SIU School of Law allowing students to complete both degrees in six years.
Our Department of English offers a Pre-Professional Study specialization emphasizing technical writing applicable to those seeking careers in law, publishing and other areas.
The University Honors Program offers the Pre-Law Scholars Program to qualifying students. If you complete this program, your acceptance to the SIU School of Law is guaranteed.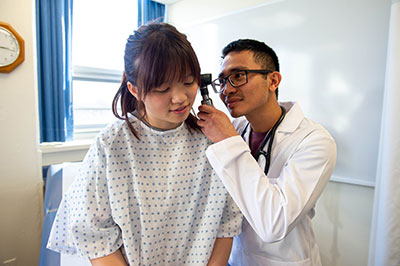 Pre-Medical
Medical schools do not require a particular major, but generally require proficiency in several areas of science. Our College of Science offers Pre-Health Professions advisement to help students prepare for medical school. Students can also choose from these specializations: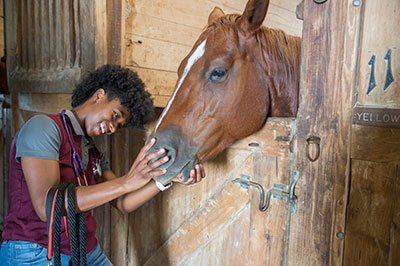 Pre-Veterinary
Pre-Veterinary courses of study are available in: