Main Content
Bachelor of Science in Communication Disorders and Sciences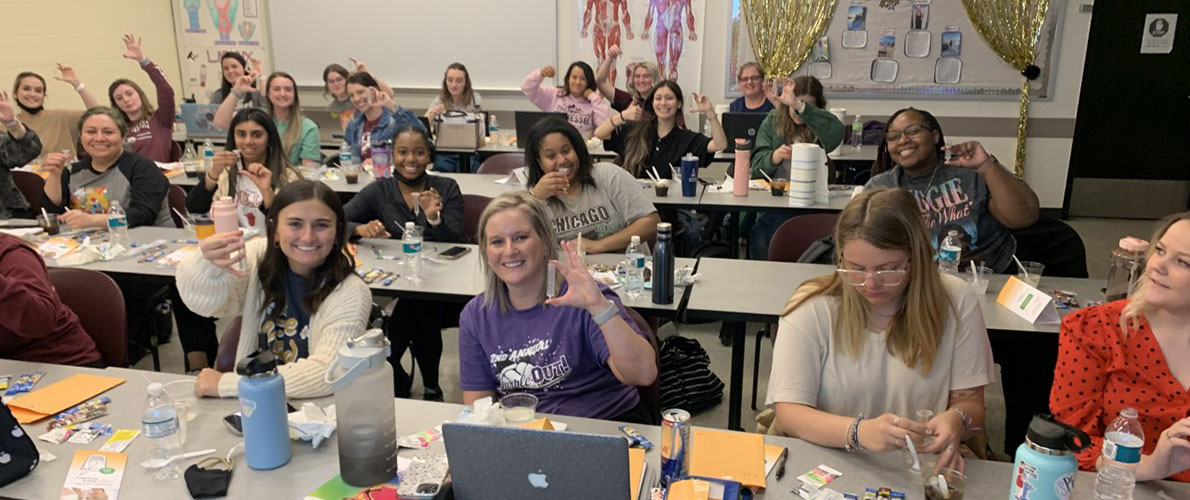 If your goal is to become a speech-language pathologist or audiologist, this is where you begin. Many students who complete their bachelor's degree move onto the CDS master's program to gain the tools to become a certified speech-language pathologist or audiologist. Completing this B.S. degree can prepare you for a career aiding a certified CDS professional, working in related fields such as divisions of psychology, and helping develop resources and materials for those with communication disorders.
Through classroom, laboratory, and research opportunities, students are provided with a broad and well-rounded educational experience to allow them to confidently move forward in their chosen CDS career. Our dedicated and experienced faculty are extremely supportive and share their vast knowledge with the next generation of CDS professionals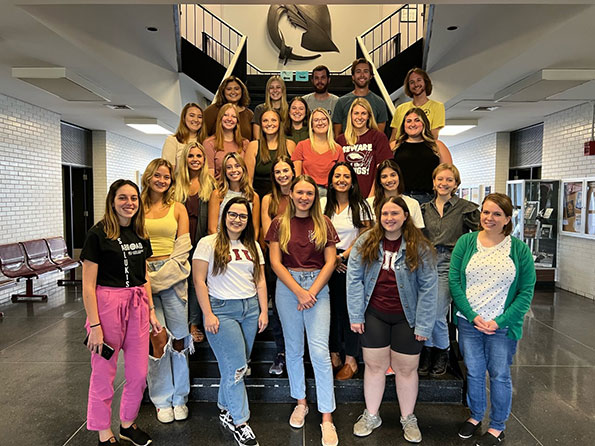 Degree Requirements
The Communication Disorders and Sciences degree program is accomplished by fulfilling the requirements for the Bachelor of Science degree.
Total Degree Requirements:

 

120 credit hours
University Core Curriculum:

 

39 credit hours
Major Requirements:

 52

 credit hours
Electives:

 

29 credit hours

Check out the undergraduate Curricular Guides, Teaching (IL PEL) and Pre-Professional which helps you outline what courses you would want to take each semester for all four years. View all related undergraduate courses.
Clinical Opportunities
Utilizing our SIU Clinical Center and Center for Autism Spectrum Disorders, students are immersed in hands-on learning. The Clinical Center offers services to patients of all ages and offers students first-hand experience in assessing, diagnosing, and treating communication disorders of all types. Our Center for Autism Spectrum Disorders provides opportunities for students to gain experience working with people with neurologic and developmental barriers to communication.
Student Organizations
The CDS program has many opportunities for students to get involved. The National Student Speech Language Hearing Association (NSSLHA) offers a variety of opportunities for students to expand their knowledge, experience, and network while getting to know other CDS students.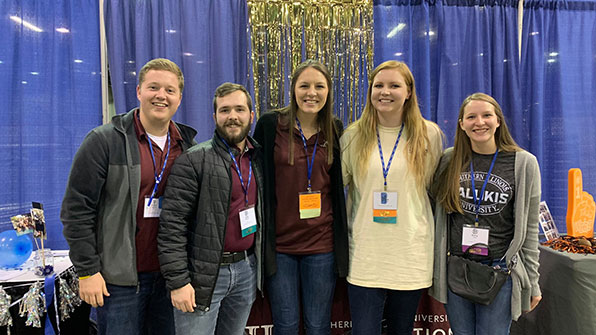 Contact Information
Valerie Boyer,
Program Director
Rehn 310
1025 Lincoln Dr.
Carbondale, IL 62901
Phone: 618-453-7211
health.sciences@siu.edu
Katie Patterson,
Academic Advisor
Davies Hall 111
1075 S Normal Ave
Carbondale, IL 62901
Phone: 618-453-8848
katiep3327@siu.edu