Main Content
Learning Behavior Specialist I (LBS I) Endorsement Courses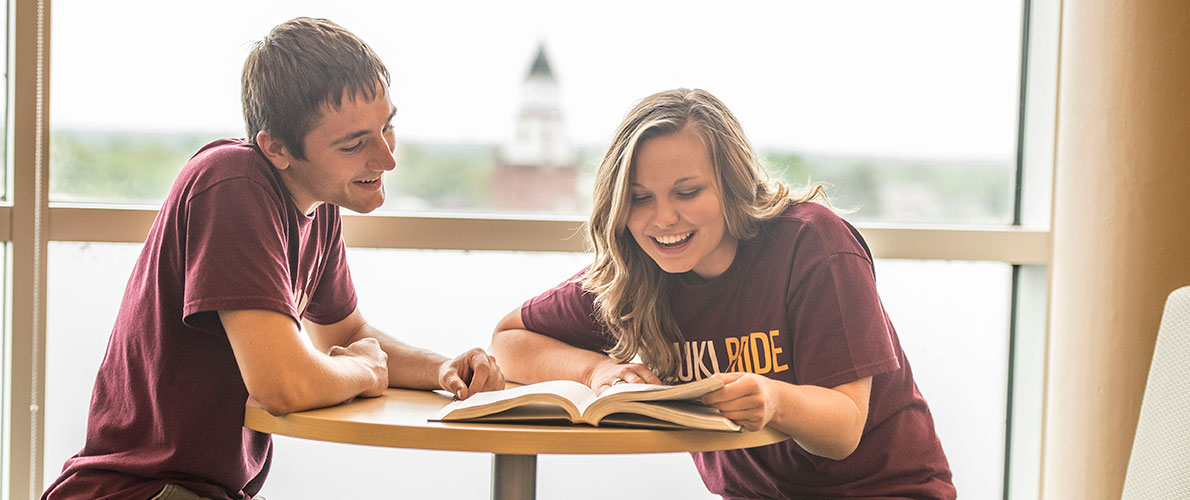 The field of special education is a dynamic one with a focus on evidence-based practices, differentiated instruction and preparing students for adulthood. There are also many opportunities for collaboration with teachers, therapists, social workers and community agency personnel. Those with the LBS I endorsement work with students from kindergarten to age 21 in a range of educational settings including co-teaching in general education classrooms, resource rooms, self-contained classrooms, and community-based instruction.
With growing numbers students needing preventative interventions and specialized instruction, those with special education knowledge and applied skills are in demand. There is also a continuing teacher shortage locally and around the country. Students with disabilities need informed, resourceful and dedicated teachers to meet their needs and advocate on their behalf.
Students must complete 15 credit hours for the LBS I endorsement. Coursework covers key areas including student characteristics which impact learning, assessment, instructional planning and behavioral approaches. Many assignments and projects are completed with school-age students and tailored to each individual's interest. Courses are delivered face to face and synchronous online.
​Students must pass the LBS I content test administered by the Illinois Liensure Testing System in order to be eligible for the endorsement.
Program faculty bring knowledge and applied experiences to courses. They also integrate the Council for Exceptional Children (CEC) Code of Ethics and Standards for Professional Practice for Special Educators into all components of the LBS I endorsement. CEC is the largest professional organization for special education professionals.
Contact information
Deborah Bruns
Wham 223
625 Wham Dr.
Carbondale, IL 62901
618-453-2415
Email: dabruns@siu.edu
---
Coursework
A Minimum of 15 credit hours are as follows:
SPED 300 Introduction to Special Education (may be waived based on transcript review)
SPED 410 Instructional Planning for Students with Disabilities
SPED 411 Assessment in Special Education
SPED 423 General Procedures in Special Education
Minimum of one from the following methods courses:

SPED 417 Behavior Management for Children and Youth with Disabilities (recommended)
SPED 418 Methods and Materials for Teaching a Functional Curriculum
SPED 419 Academic Methods and Materials for Student with Disabilities (recommended)
Retention Criteria
Students must complete all coursework with a minimum grade of C and demonstrate professional behaviors which are articulated in the Council for Exceptional Children (CEC) Code of Ethics and Standards for Professional Practice for Special Educators.