Main Content
Bachelor of Science in Radiologic Sciences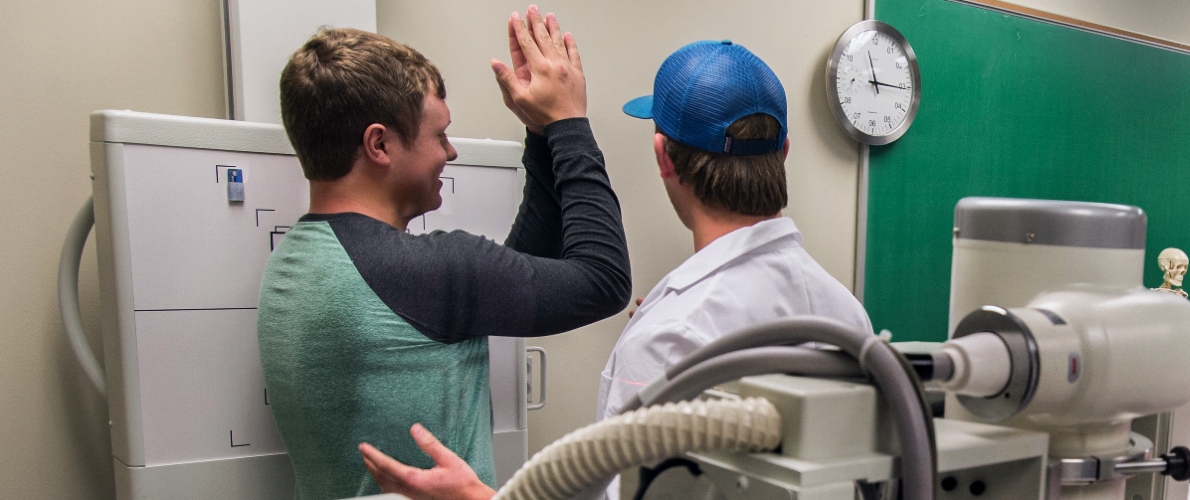 Our bachelor's degree program in Radiologic Sciences is JRCERT accredited and provides a broad and thorough experiential education. Our alumni are highly employable and enjoy careers assisting healthcare providers and administering tests using radiating energy, sonography, electromagnetic energy, and ionizing radiation (x-ray). Graduates may also choose to work in research, for manufacturers of imaging equipment in sales or as representatives, in imaging department administration, or as educators.

Our carefully-designed Radiologic Sciences curriculum meets industry and accreditation standards. Students gain a wealth of experience and information via the classroom, labs, research, and hands-on learning. Our future professionals are taught how to operate, calibrate, and use this technology for diagnostics, identification, and even for formulating treatment plans.
Bachelor's Degree Specializations
We offer five different specializations to meet the career objectives of our students. Those majoring in the Radiologic Sciences Bachelor of Science (B.S.) program may choose among the following paths:
Associate's Degree
The Associate in Applied Science (A.A.S.) in Radiologic Sciences prepares students to become registered radiologic technologists (medical radiographers). Completion of the program provides graduates with the educational requirements necessary to take the national certification examination administered by the American Registry of Radiologic Technologists (ARRT).
Students in the Radiation Therapy Technology, and Magnetic Resonance Imaging/Computed Tomography, and Cardiac-Interventional Specialization will receive the A.A.S. degree upon successful completion of their junior year.
Online Option
The Radiologic Sciences Management/Education and Cardiac Interventional Radiography specializations can be completed from anywhere, as classes are available online. This online program was designed for busy professionals and those without the flexibility to travel to the campus for classes.
Clinical Experience
One of the most beneficial parts of our program is the clinical experience. SIU boasts state-of-the-art clinical labs where students can put their knowledge and skills into practice. Clinical internships are also part of the curriculum as well as opportunities for hands-on experience in hospitals and clinics in the region.
Student Organizations
Our Radiologic Sciences program is affiliated with the Gamma Chapter of Lambda Nu, the National Honor Society for Radiologic Technologists. The Diagnostic Medical Sonography specialization RSO is the Scanning Salukis. SIU has more than 300 student organizations you can join.
Admission
To be considered for full admission, students should apply for general admission to SIU Carbondale.
The RADS program is a fall-only competitive admissions program.
Applications are accepted from July 15th to February 1st.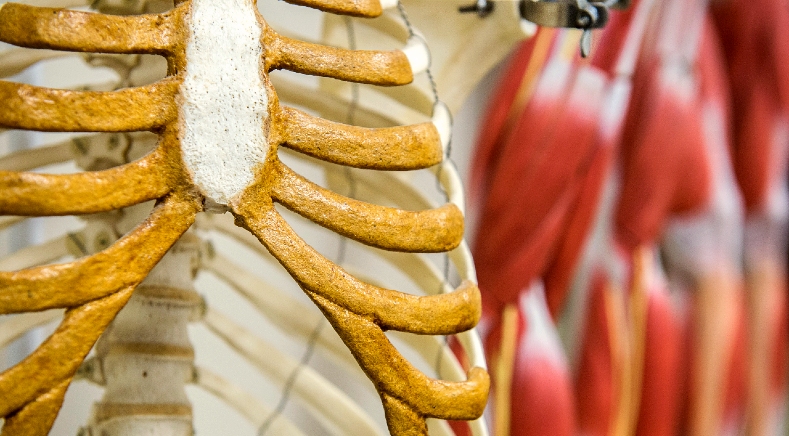 Contact Information
To request more information about earning your bachelor's degree in Radiologic Sciences, please contact:
Rick McKinnies
Program Director
ASA Room 213A
1365 Douglas Dr.
Carbondale, IL 62901
Phone: 618-453-7260
rmck@siu.edu
Naishon Patterson,
Academic Advisor
ASA Room C15D
1365 Douglas Dr.
Carbondale, IL 62901
Phone: 618-453-1346
naipatt001@siu.edu
Accreditation
SIU's Radiologic Sciences, Radiography, Magnetic Resonance Imaging, and Radiation Therapy programs are accredited by the Joint Review Committee on Education in Radiologic Technology (JRCERT).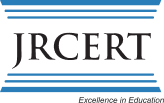 20 North Wacker Drive, Suite 2850
Chicago, Illinois 60606-3182
312-704-5300
mail@jrcert.org
www.jrcert.org